Marbled Commuter Cup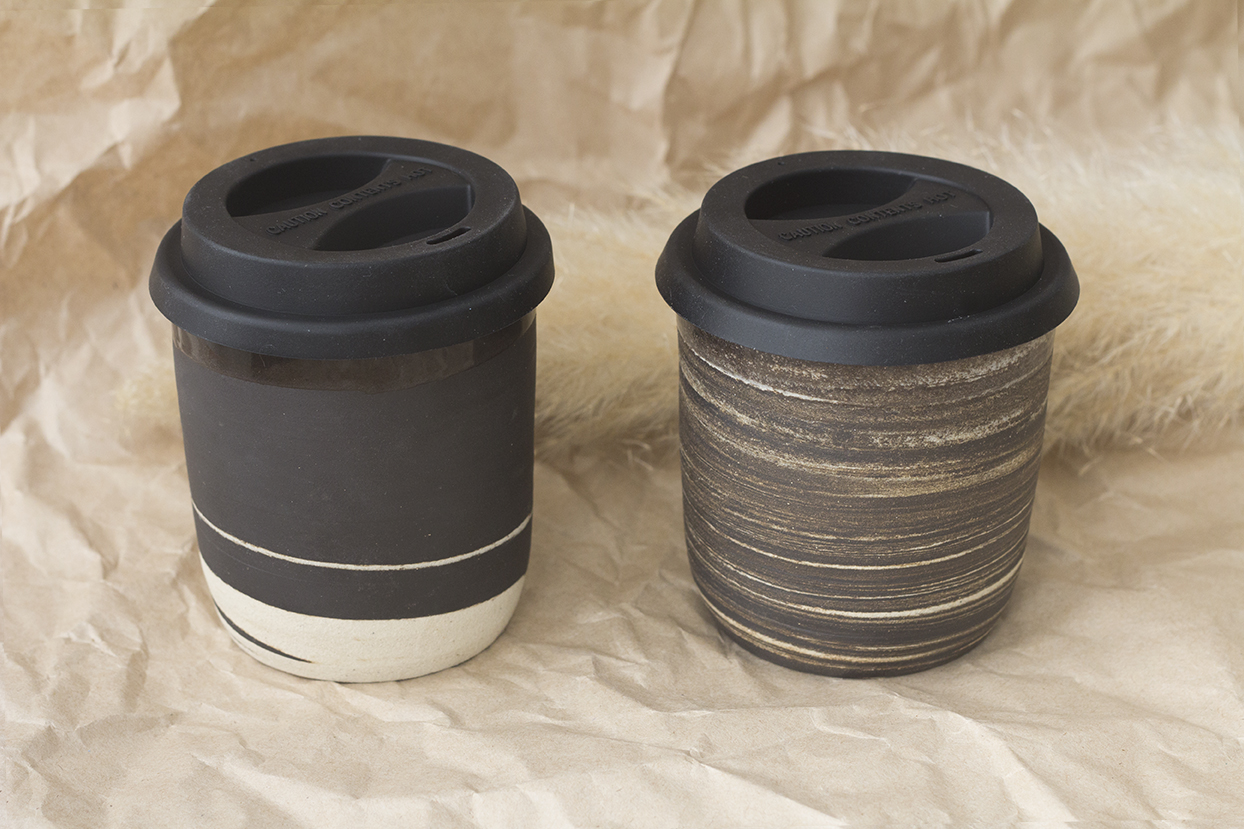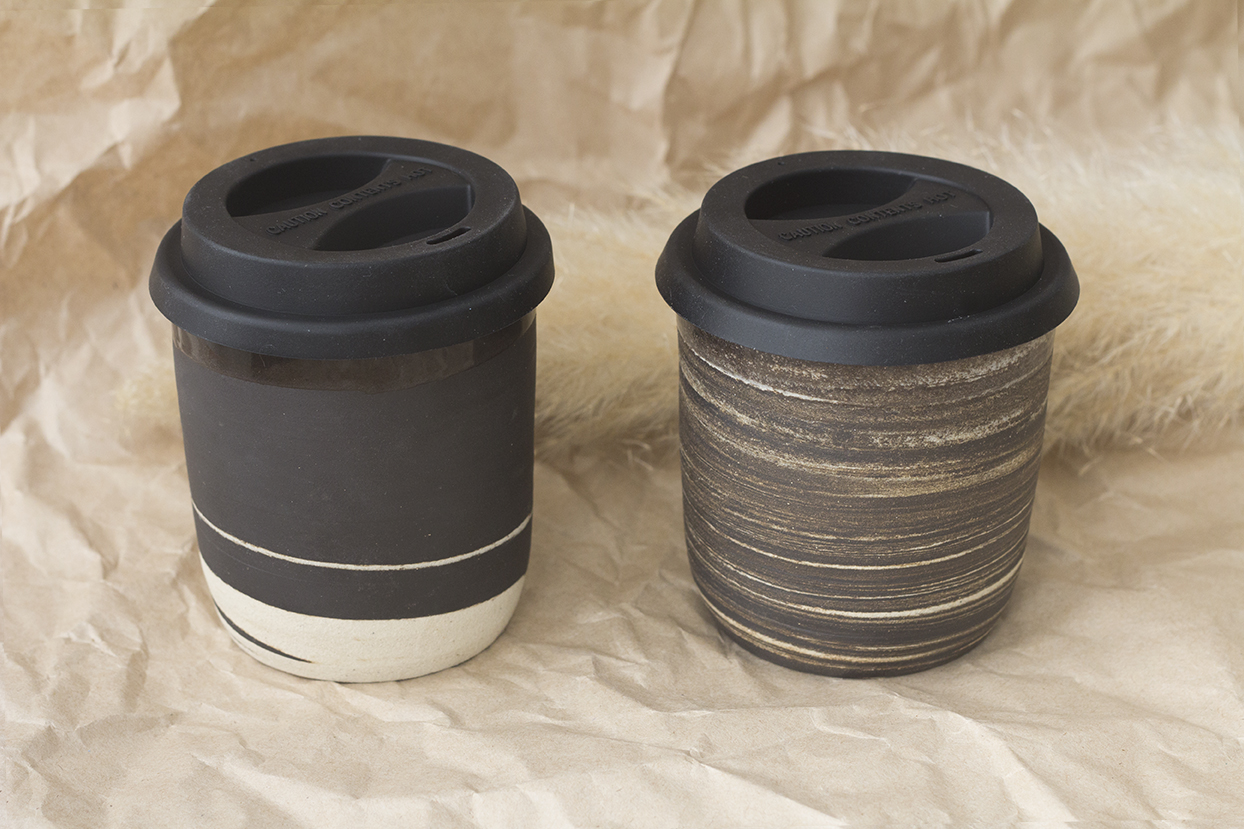 sold out
Marbled Commuter Cup
Travel cups! Or just handleless tumblers, if that's more your speed. Made from marbling two clay bodies (jet black and creamy white) on the wheel, so no two are alike (photos show examples of variation). Glazed inside and approximately 1" around the lip for comfortable drinking without the lid. Travel lid is food safe, high grade silicone. Cup holds 12 oz comfortably.
Measures roughly 3.75" tall x 3.5" wide
Made in Los Angeles, CA / please consider that each item is handmade, so no two are 100% alike

Ships via USPS, please contact me for alternative methods if necessary!
If you're an LA local, use code LANATIVE for pick up, otherwise please allow 2-3 days for shipping, thanks!