Charcoal Kiln Incense Holder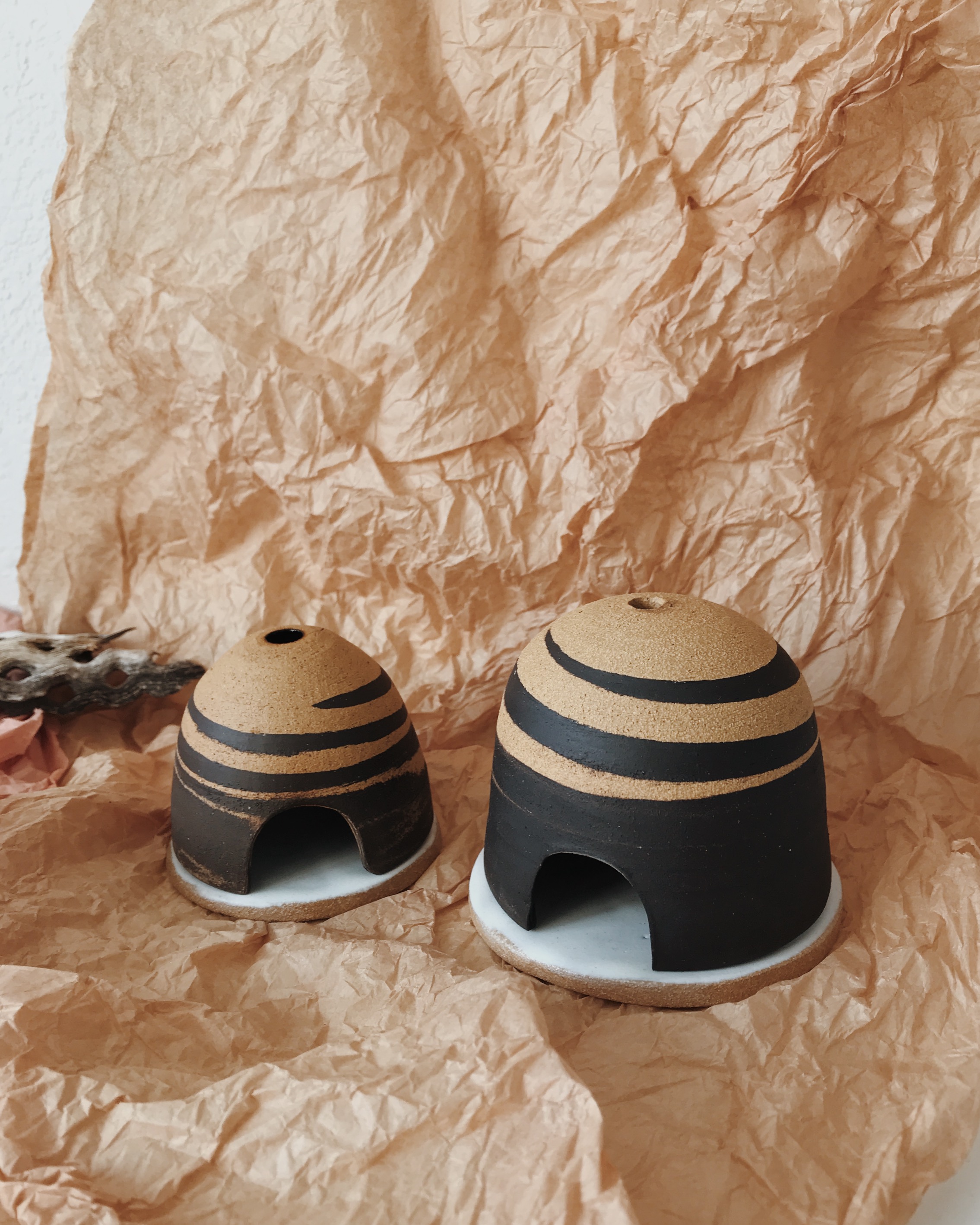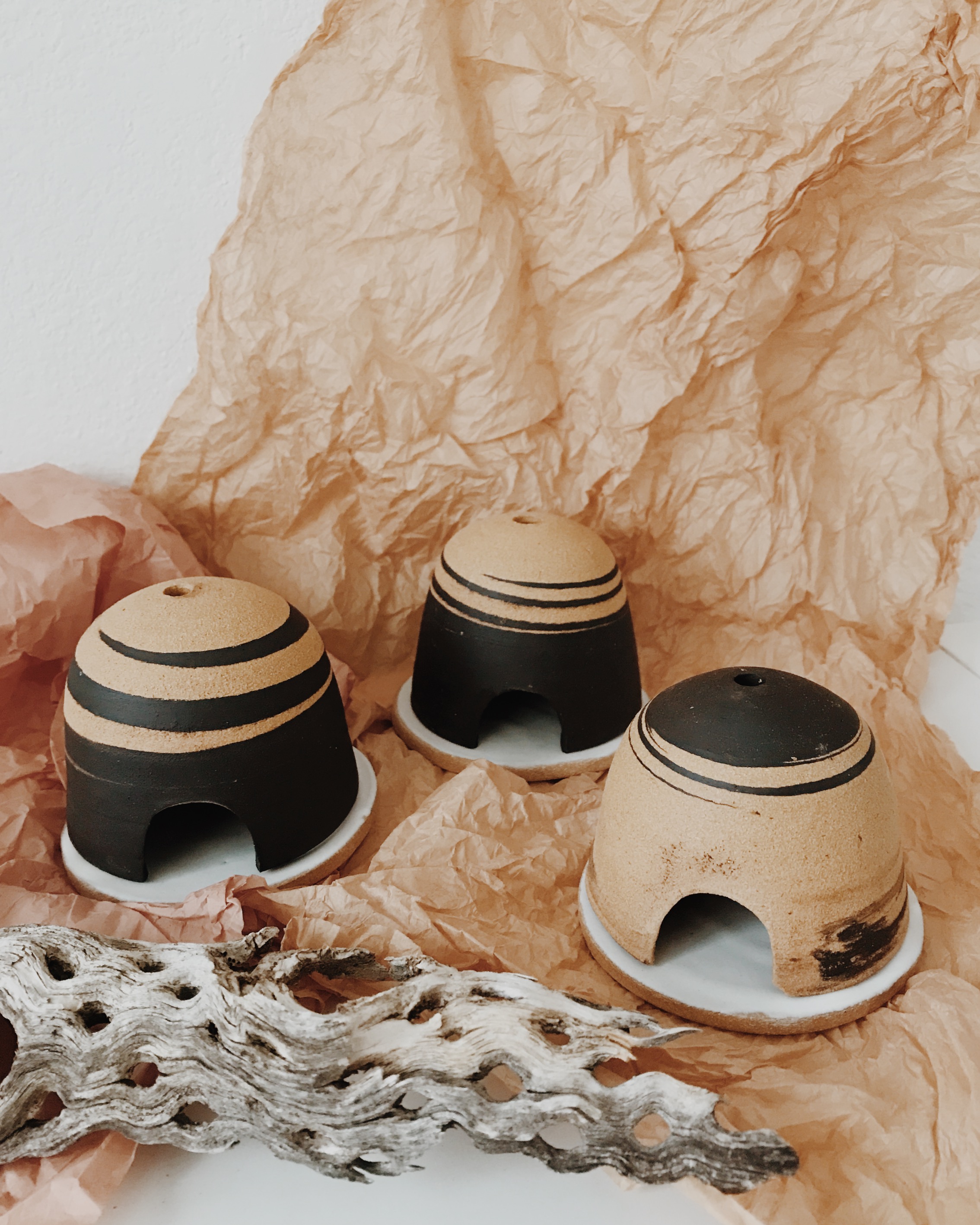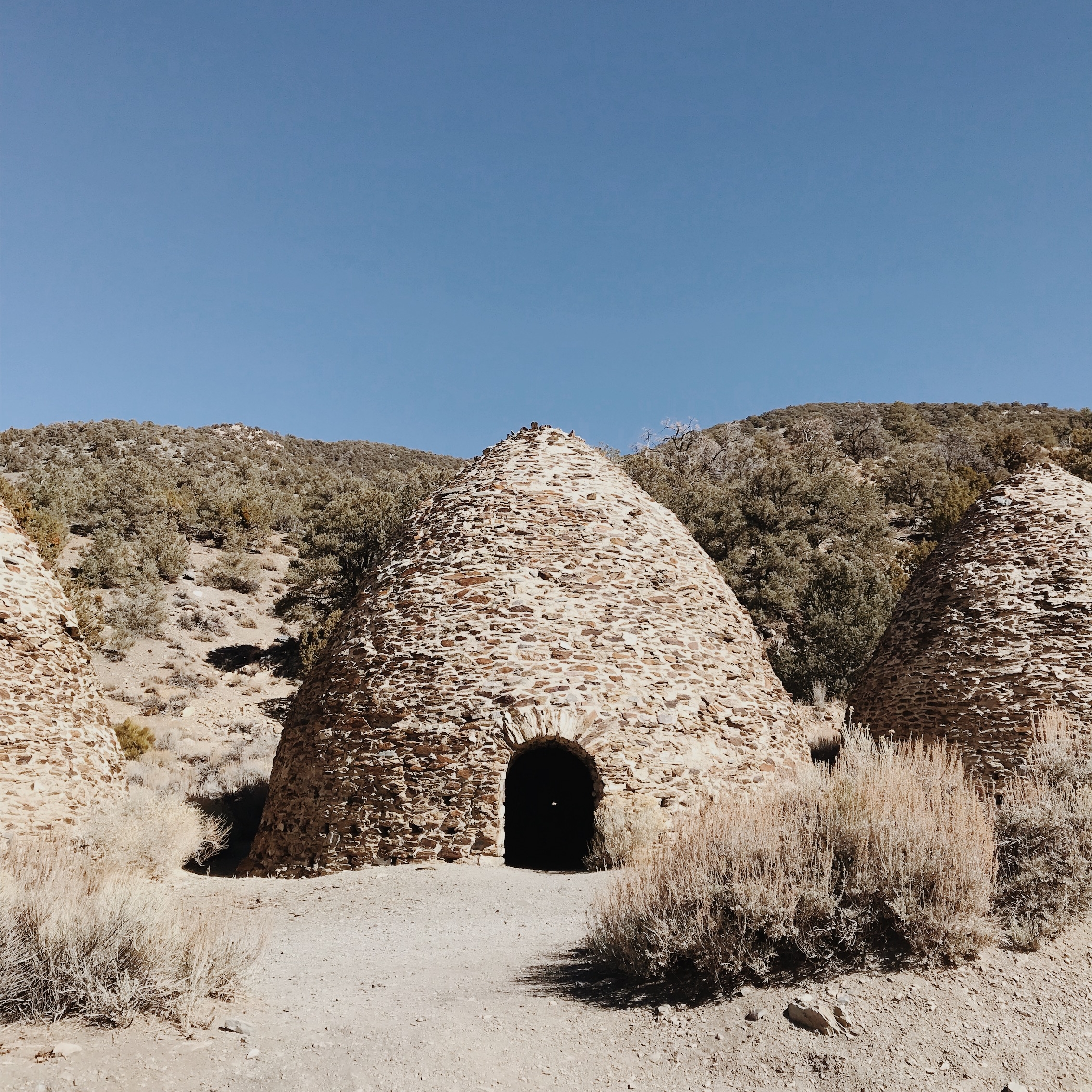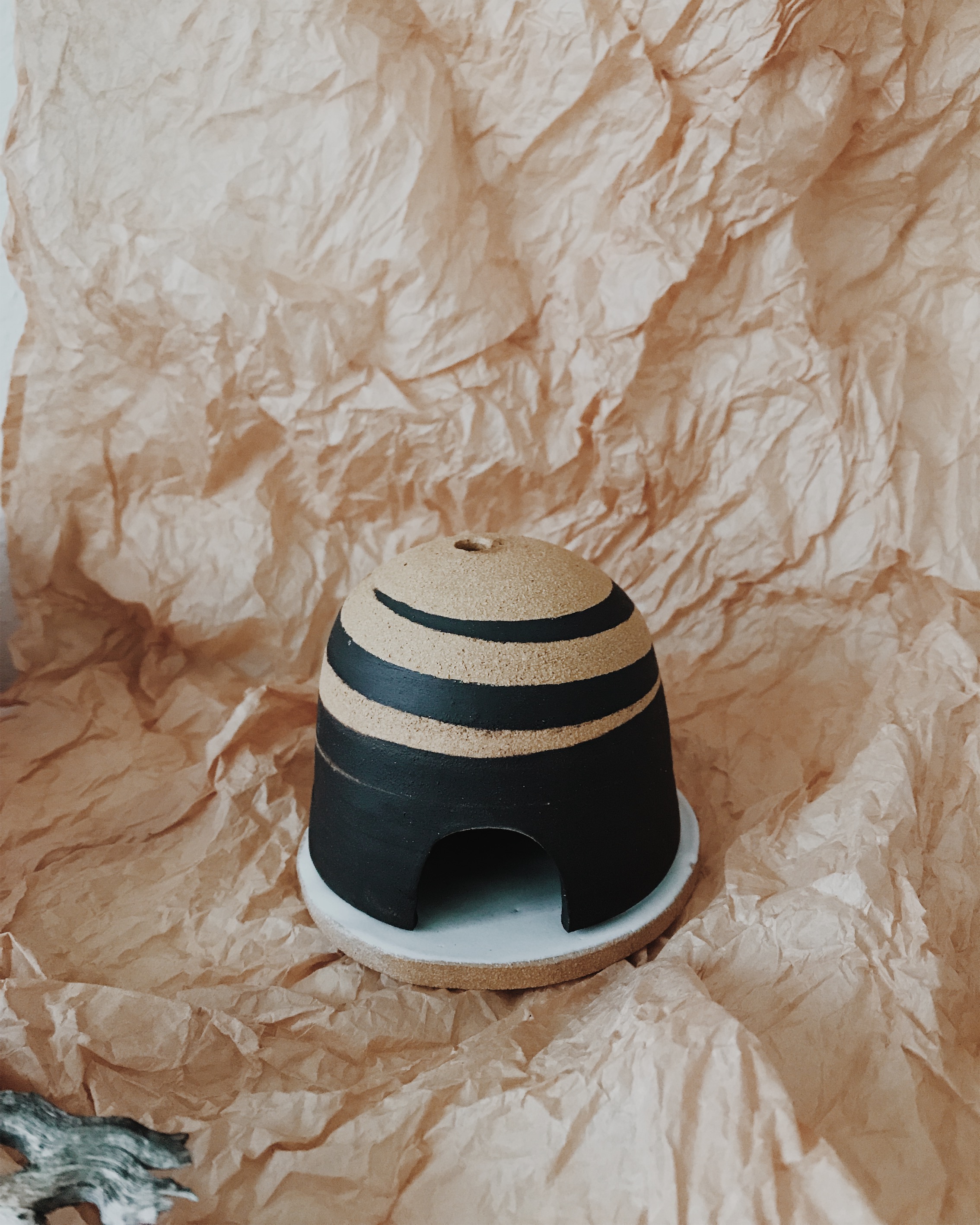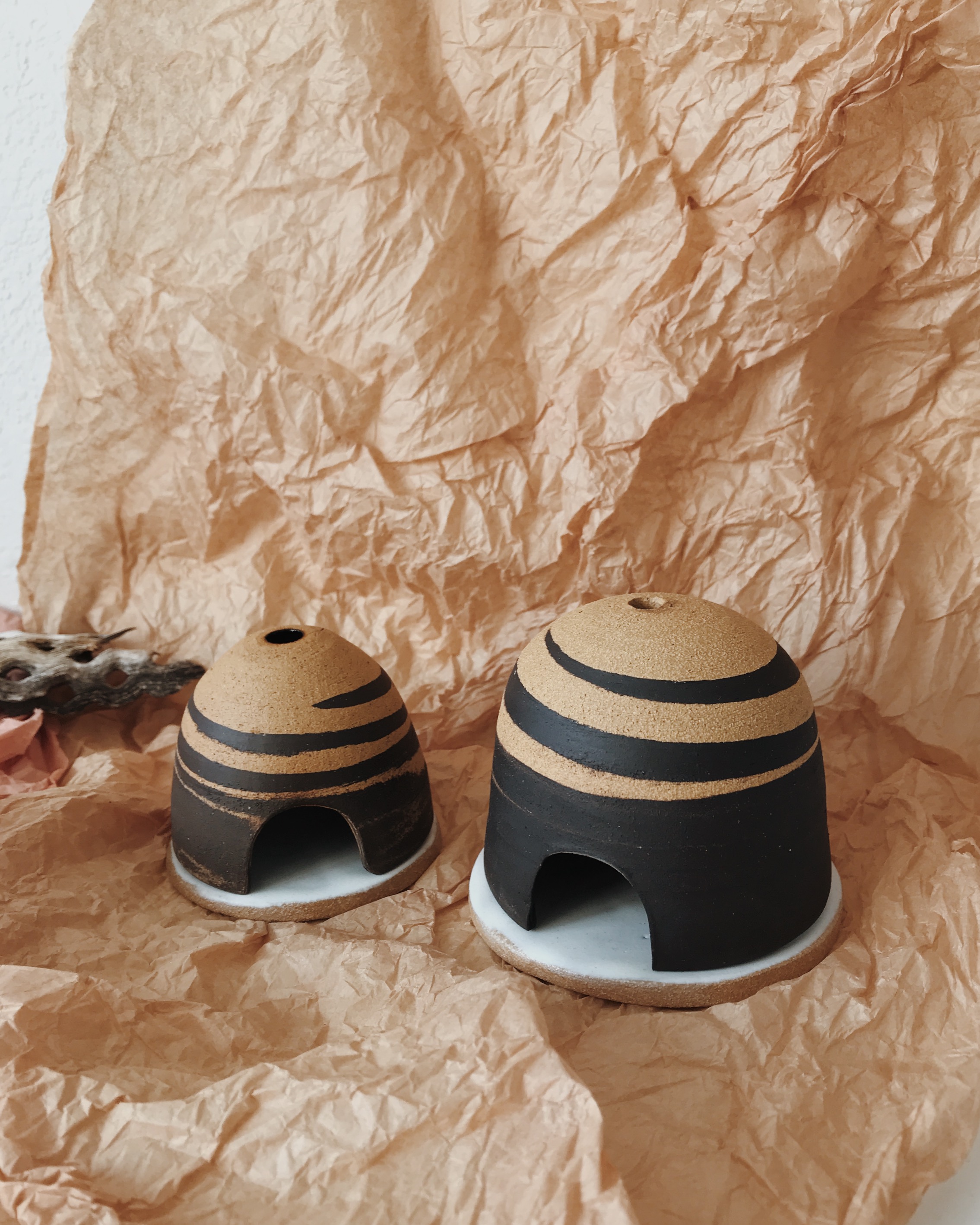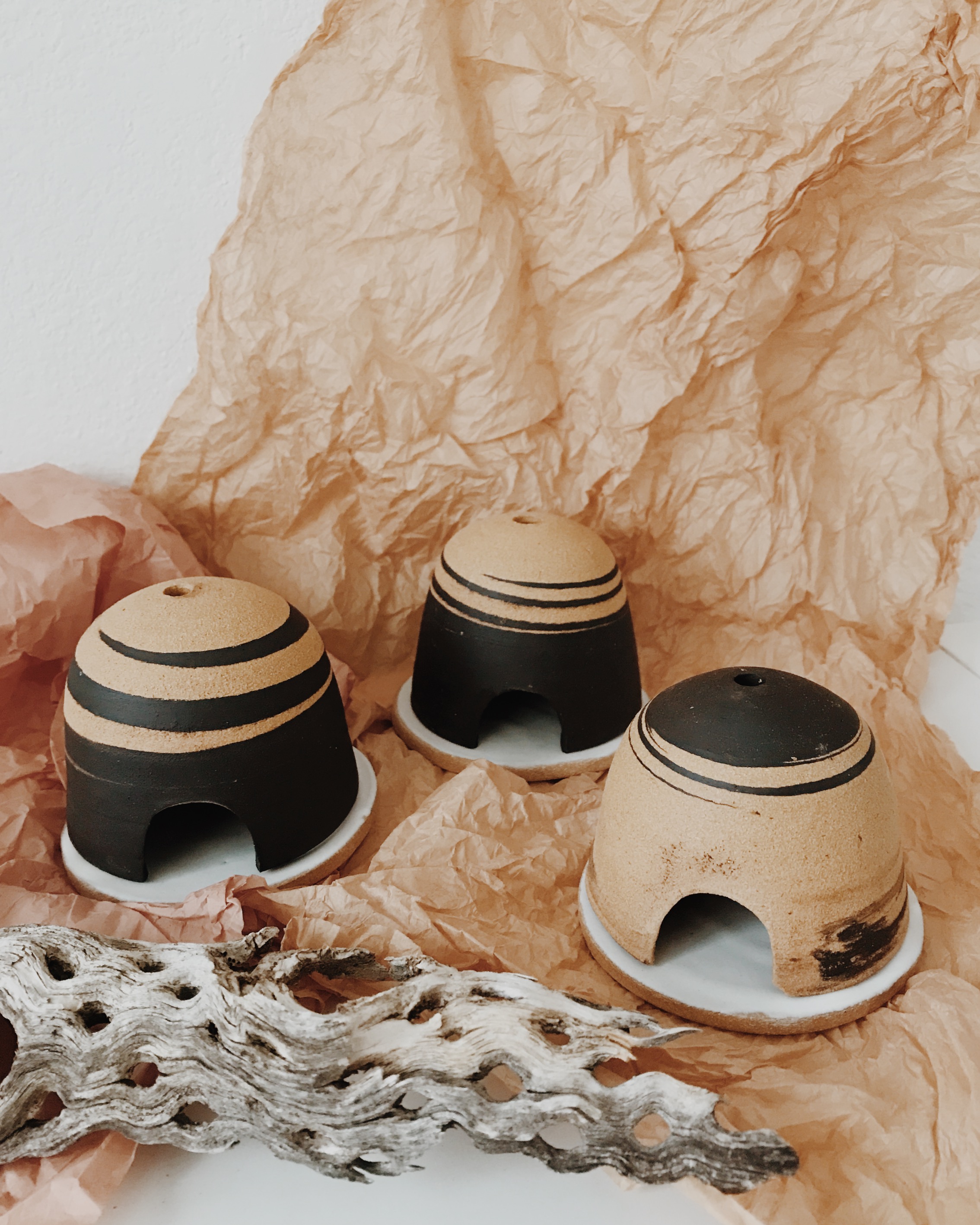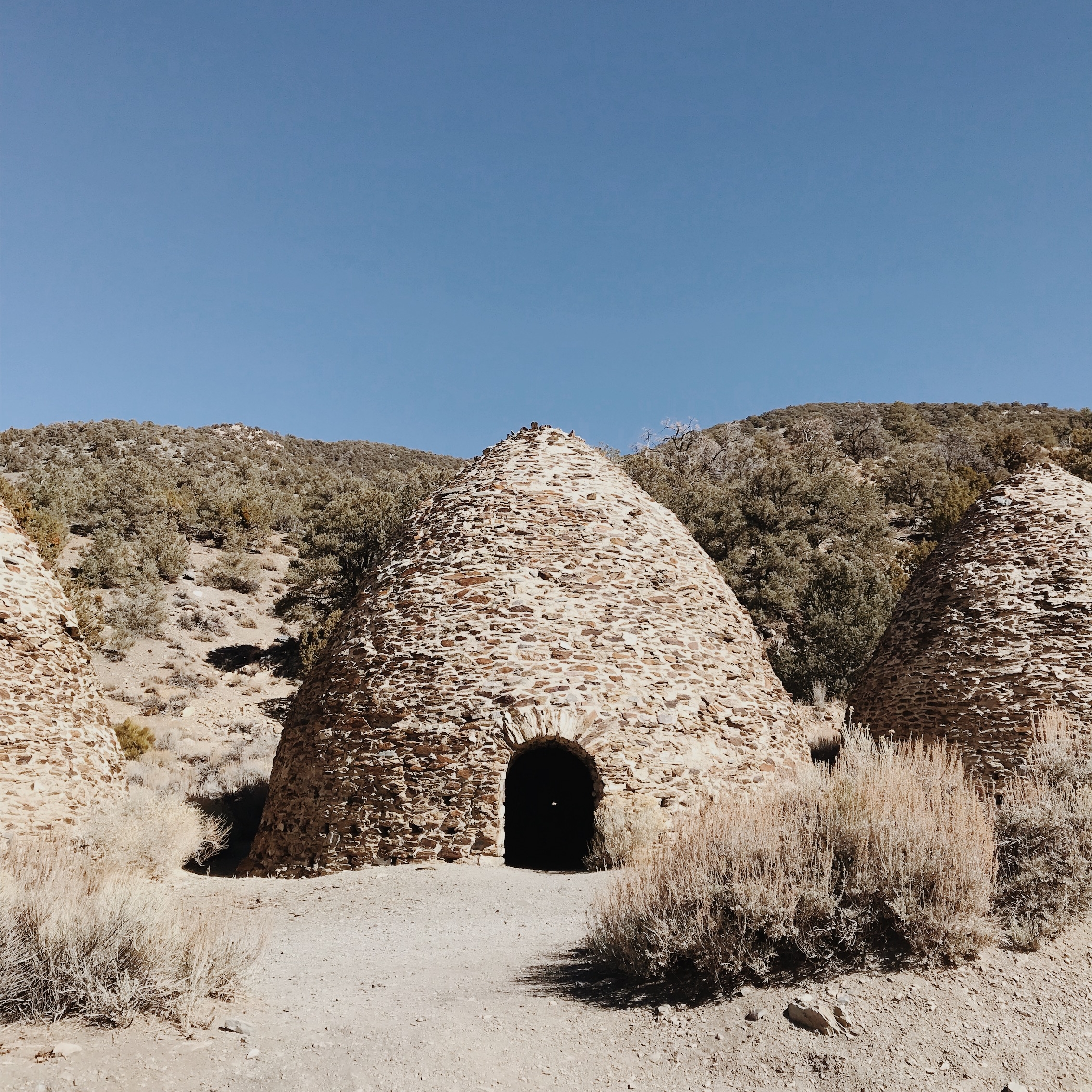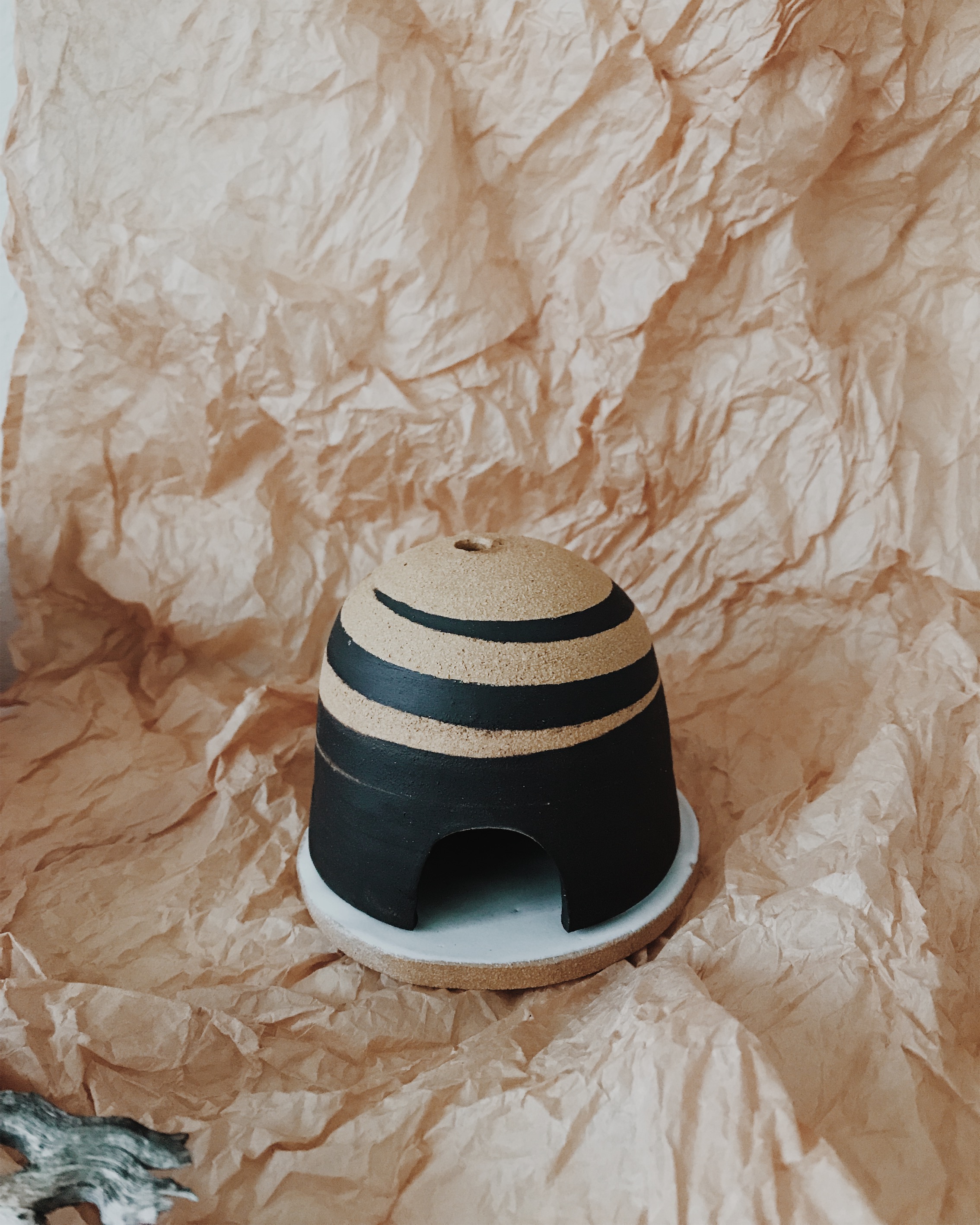 Charcoal Kiln Incense Holder
A two piece incense hut inspired by the charcoal kilns in Death Valley. Black and tan marbled stoneware with a glazed white dish for easy cleaning. This piece comes with five (5) piñon incense bricks / the Wildrose charcoal kilns were used to create charcoal from piñon pine.
small measures roughly 2.5" x 3" / large measures roughly 3.5" x 4"

Made in Los Angeles, CA / please understand that due to its marbled pattern and handmade nature, no two are exactly alike.

Ships via USPS, please contact me for alternative methods if necessary!

If you're an LA local, use code LANATIVE for pick up, otherwise please allow 2-3 days for shipping, thanks!