Arches Cup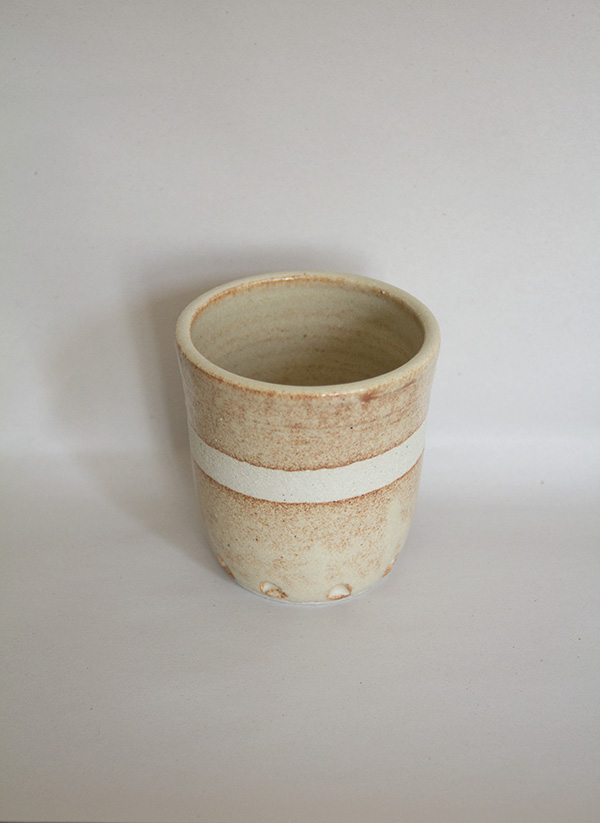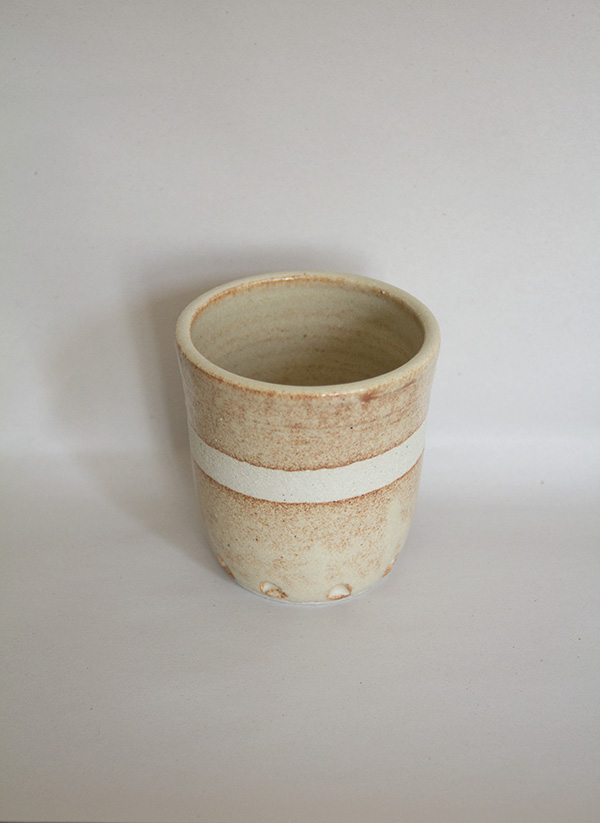 sale
Arches Cup
Drinking vessel made from white clay and a variational beige glaze with flecks of red and darker brown. These drinking cups feature arched carvings around the foot of the cup. Holds 8 oz comfortably.
Measures 3.5" tall x 3.25" wide
Made in Los Angeles, CA / please consider that each item is handmade, so no two are 100% alike

Ships via USPS, please contact me for alternative methods if necessary!
If you're an LA local, use code LANATIVE for pick up, otherwise please allow 2-3 days for shipping, thanks!