Abstract Shapes Mug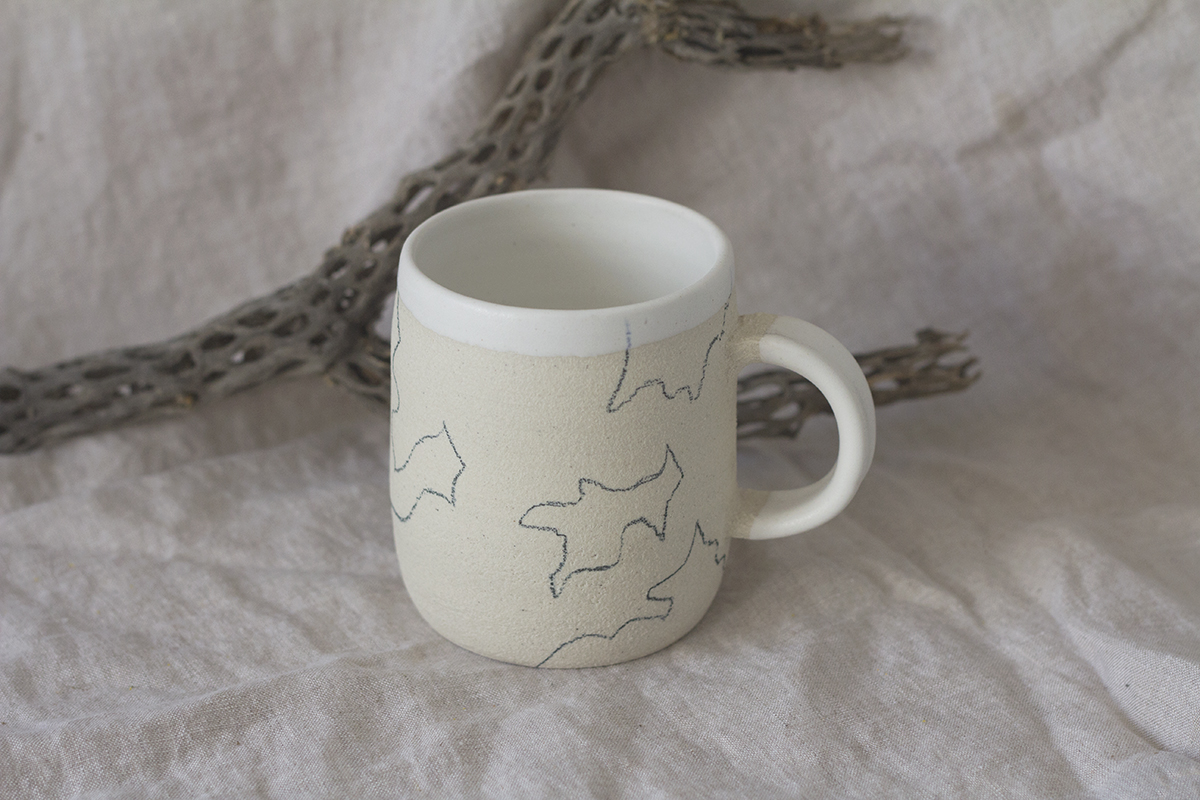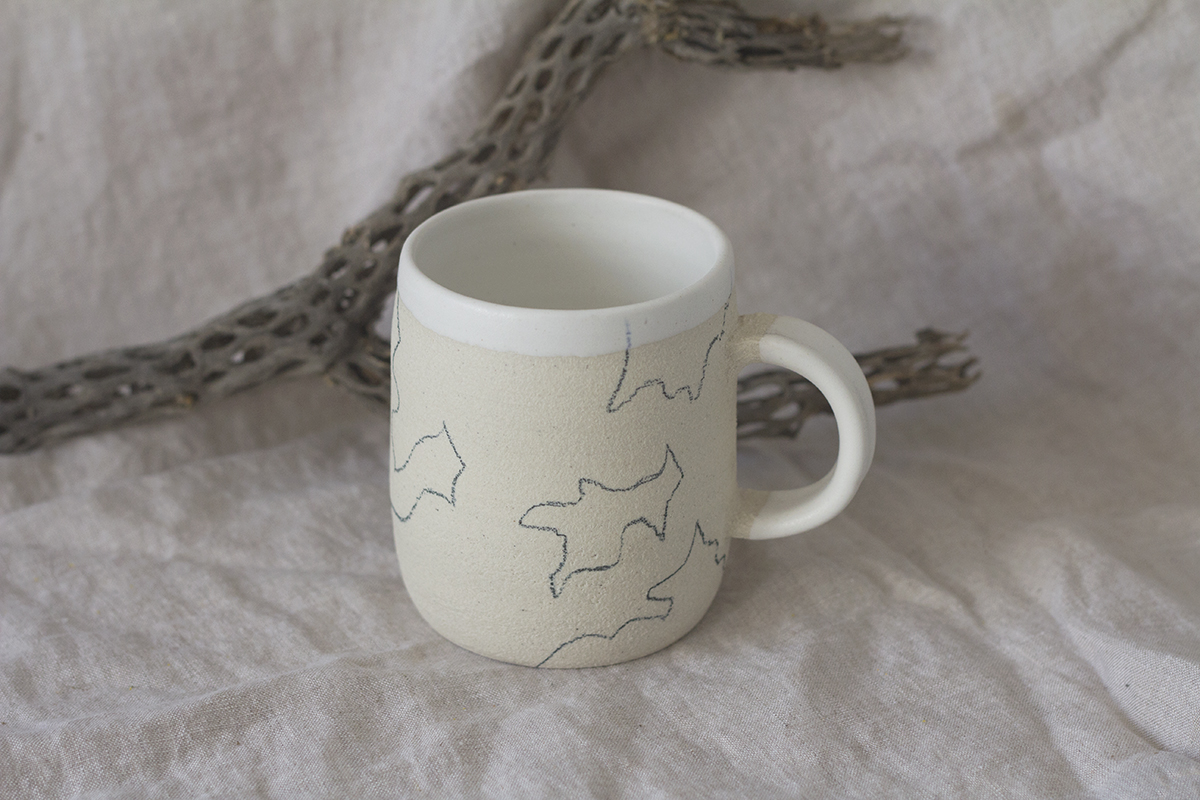 Abstract Shapes Mug
White stoneware mug with underglaze pencil abstract drawings, based off a series of drawings done back in July 2018.
Measures 3" across and 3.75" tall, holds 10 oz comfortably

Made in Los Angeles, CA / please understand that due to its handmade nature, slight variation may occur from product shown in photos to product in real life (computer coloring!)
Ships via USPS, please contact me for alternative methods if necessary.
If you're an LA local, use code LANATIVE for pick up, otherwise please allow 2-3 days for shipping, thanks!